Member and Community Programs
An MHS Baby Shower is a two - three hour event hosted at a provider office or local community center. The goal of the event is to educate members on the importance of prenatal and postpartum care as well as immunizations for their baby. The event includes food, drinks, games, prizes, health education and safety tips.
We provide an educational overview of MHS programs including OB and Behavioral Health Case Management. We also partner with various community organizations to talk about services that help pregnant women and new moms. During the event, we give away baby health and safety kits as game prizes, and every member that attends gets a gift bag that includes various goodies and a pack of diapers.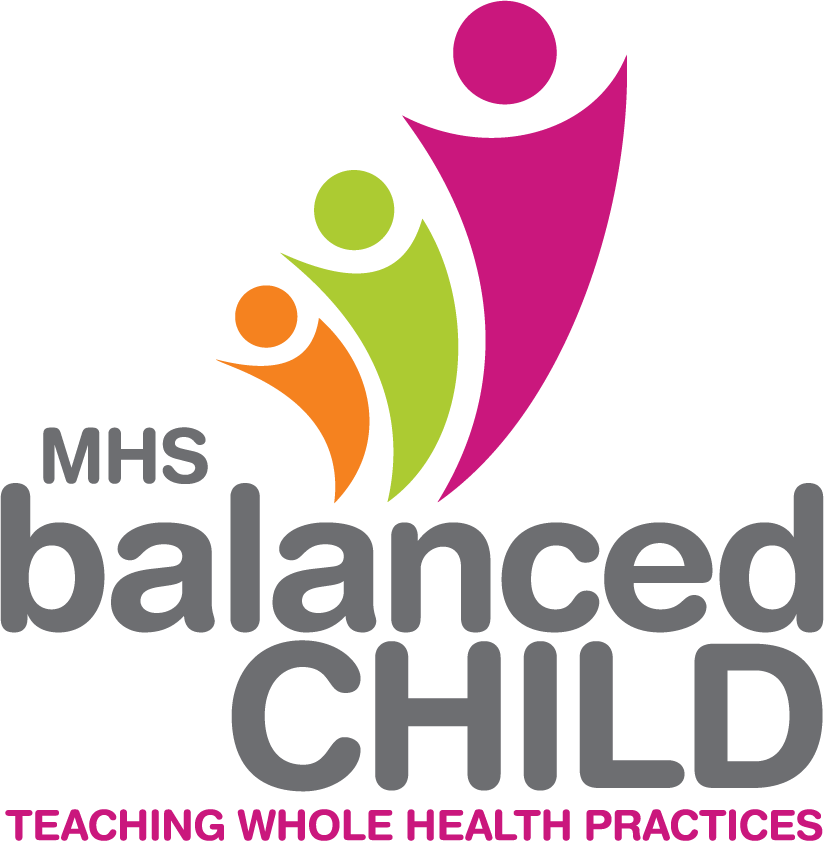 Kids can be under a lot of stress these days! It can be hard to know how to help. At The Balanced Child events, we will:
Discuss the importance of well-child visits and preventive care
Learn about having a successful medical home
Talk about the signs and symptoms of depression and anxiety in children
Teach coping skills and relaxation techniques
Provide referrals for behavioral health services
Then, we will end with a fun yoga class for kids. This will help promote healthy physical activity. It will also help kids see the connection between mind and body.
Community Chat meetings are held in different counties throughout the year. These free events are a way for MHS to connect with our members and the community. We will be there with health experts like doctors, nurses and behavioral health professionals. We will also be joined by our trusted community partners. Together, we'll chat about important health topics like medical and mental health. And, we want to hear from you! You can ask questions and give us your feedback during the chat.
MHS Healthy Celebration events focus on getting members in need of service to the doctor's office to receive their needed preventive care. MHS partners with a PMP office to schedule a specific day and time (four-hour minimum) for MHS members in need of service on the panel to visit the office and receive specialty visits and screenings for:
Children's Health: EPSDT/Well-Child Visits (lead screens as age appropriate)
Women's Health: Mammograms & Chlamydia Tests
Before and after the visit, the family can enjoy games, prizes and refreshments. Before they leave the doctor's office, each household receives a goody bag full of MHS informational materials, giveaways and a healthy snack.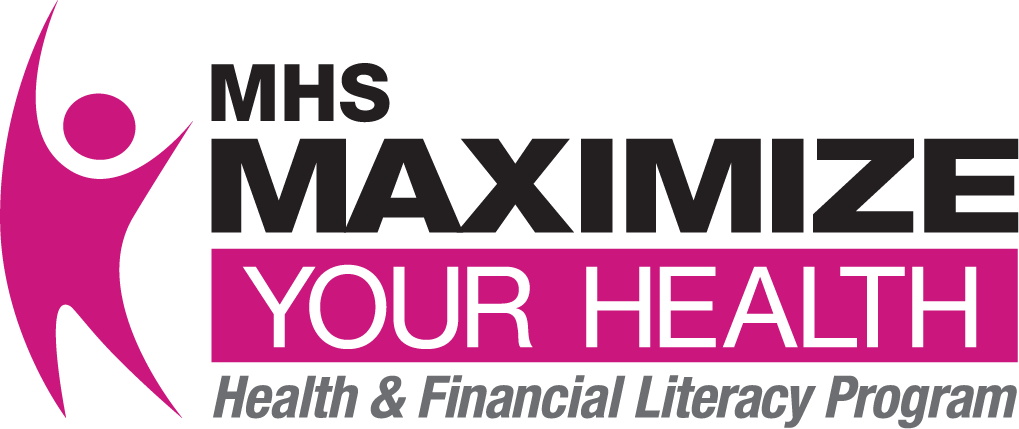 Health insurance shouldn't be stressful! Join MHS for a program to help you feel empowered, confident and ready to Maximize Your Health. At this free educational program, you learn how to make the most of your health insurance, including:
How your health insurance works
How to manage your POWER Account
How to earn financial rewards for getting care
How to make the most of you MHS benefits
How to find resources and get support
The Member Advisory Council (MAC) is a forum for getting member feedback about our programs and materials. This feedback helps MHS enhance its relationships and communication among MHS, its members and community partners.
The Adopt-A-School program allows MHS and schools to collaborate on initiatives and programs to educate students and their families on the importance of healthy living. Programming is interactive and emphasizes the importance of exercise, healthy eating, bullying prevention, school nurse support, and access to care.
Visit our Adopt a School page to learn about all of the opportunities available to your school.
MHS is partnering with Science Central in Fort Wayne to teach kids that "Healthy Bodies = Healthy Minds." Science Central helps kids learn about science, technology, engineering and math (STEM) – the most important subjects that employers will need our kids to know in the future. MHS wants kids to get their well-child visits – and win tickets to Science Central! Learn more about our partnership with Science Central.
Healthy Lifestyle events will teach you all about healthy living. Events are educational, interactive, fun and FREE! They include a healthy meal planning and cooking demonstration (including free tasting samples!) by a professional chef, and a demonstration from a personal fitness trainer who will discuss the importance of exercise and weight management. Health screenings and information on nutrition will also be provided. MHS is always there with other general health information and fun giveaways. Come join MHS and learn about healthy living for FREE!