POWER Up to HIP Plus
Remember, HIP Plus is the preferred plan for all HIP members. HIP Plus is the best value because it provides health coverage – including dental and vision - for a low, predictable monthly cost with no copays. Encourage all your patients to POWER Up! to HIP Plus.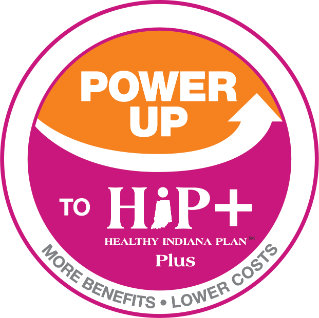 MHS participating primary medical providers may deduct the cost of certain services from Healthy Indiana Plan (HIP) members' POWER Account, via the POWER Account card. Please read through this page for instructions and important notes on this process.
About the POWER Account
In HIP, the first $2,500 of medical expenses for covered benefits are paid with a special savings account called a Personal Wellness and Responsibility (POWER) account. The state contributes most of this amount, but every HIP member is also responsible for making a contribution to their POWER Account.
HIP Plus members do this through their monthly POWER Account contribution.
HIP Basic members contribute at the time of service with their copayment amounts.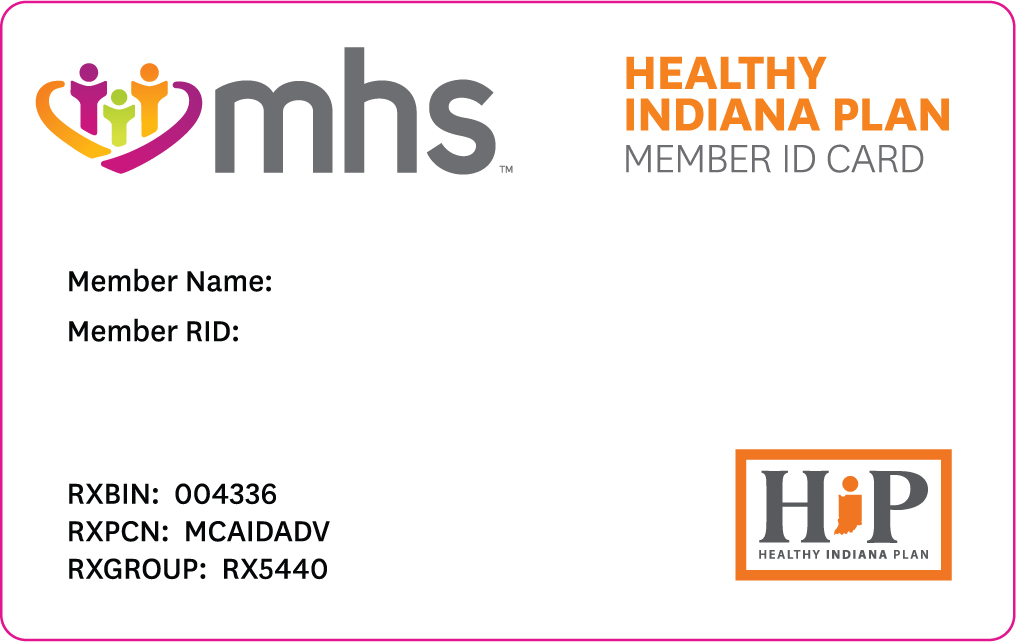 The MHS POWER Account ID Card serves as the member's ID card. Members are instructed to present this card every time they visit the doctor, pharmacy or get any type of healthcare services. The card is sent to members as soon as they become a fully eligible HIP member.
The card includes the following information:
Member RID - Allows providers to check eligibility
RX BIN, PCN and Group # - Allows pharmacy to charge for prescriptions
A statement indicating the card cannot be used for member copays
More resources
Read more about the HIP POWER Account
Read through the POWER Account Frequently Asked Questions for Providers (PDF) on the Provider Guides page.