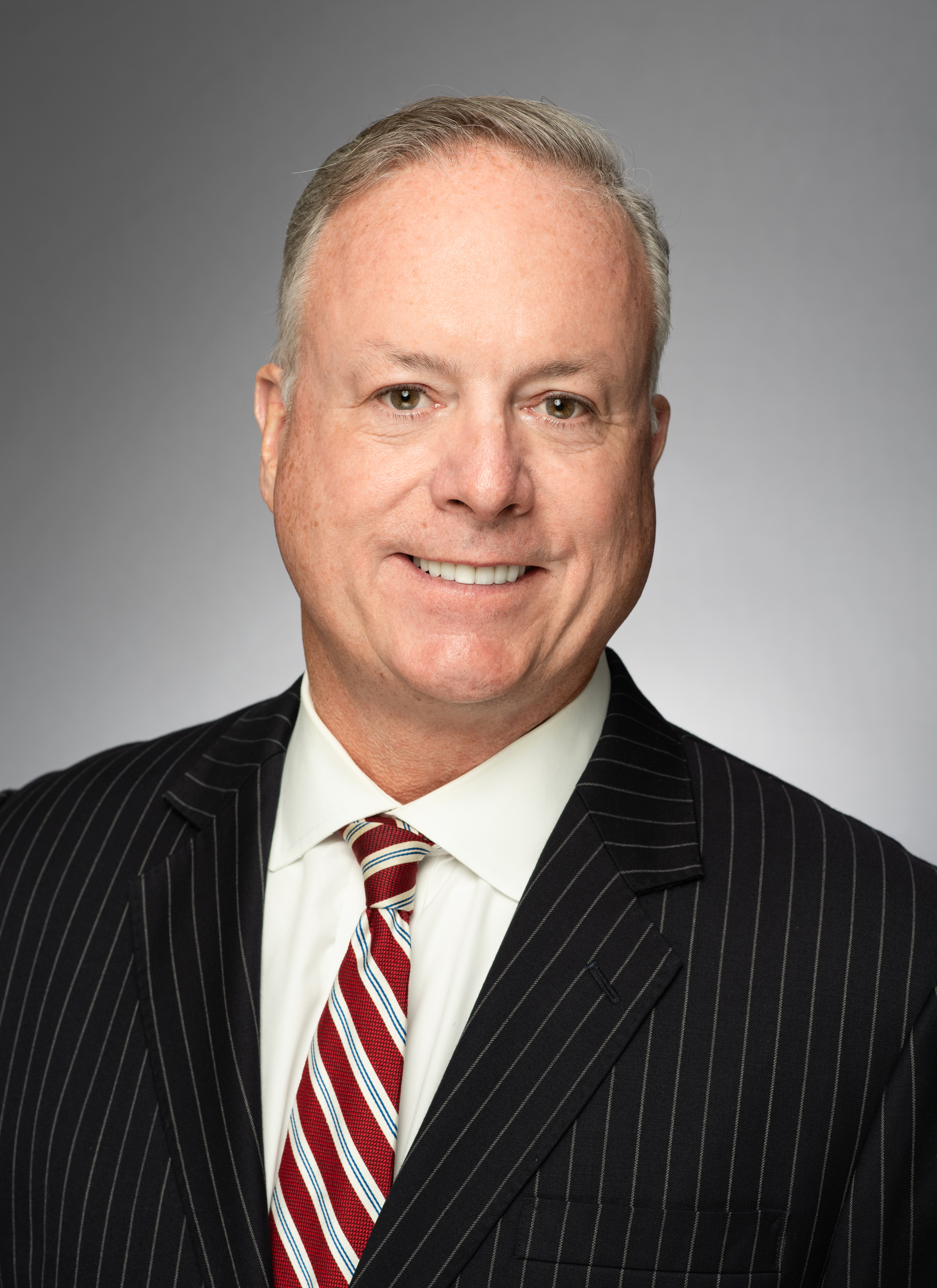 Kevin O'Toole
President & CEO
Since August 2014, Kevin has led MHS through tremendous growth and product expansion, procuring and implementing traditional Medicaid, Medicaid expansion, the Aged, Blind and Disabled program including foster care, a Federal Exchange Marketplace product and Medicare Advantage products. Prior to moving to Indiana he served as the COO at Centene's South Carolina health plan, Absolute Total Care, where he was responsible for a successful operational turn-around. He has been with Centene Corporation since 2012 when he served as vice president of health plan operations in St. Louis, Missouri.
Prior to his roles with Centene Corporation, Kevin spent 16 years with Medco and their predecessor companies acquired by Medco. He started as Division Controller in the Home Care business, and was promoted to Vice President of Finance and later to Vice President of Operations. There, he held roles overseeing the infusion pharmacy business in the central United States and had nationwide operational responsibility for the hemophilia specialty pharmacy operations in Nashville, TN. He also spent 6 years in healthcare consulting with Price Waterhouse and Ernst & Young in St. Louis. Kevin received his Bachelor of Science in Microbiology, Master of Science in Public Health in Health Administration, and his Master of Business Administration in Finance from the University of Missouri-Columbia. . He currently serves on the boards of Covering Kids and Families, Indiana Association of Health Plans, Indianapolis Chamber of Commerce and the Indianapolis Urban League.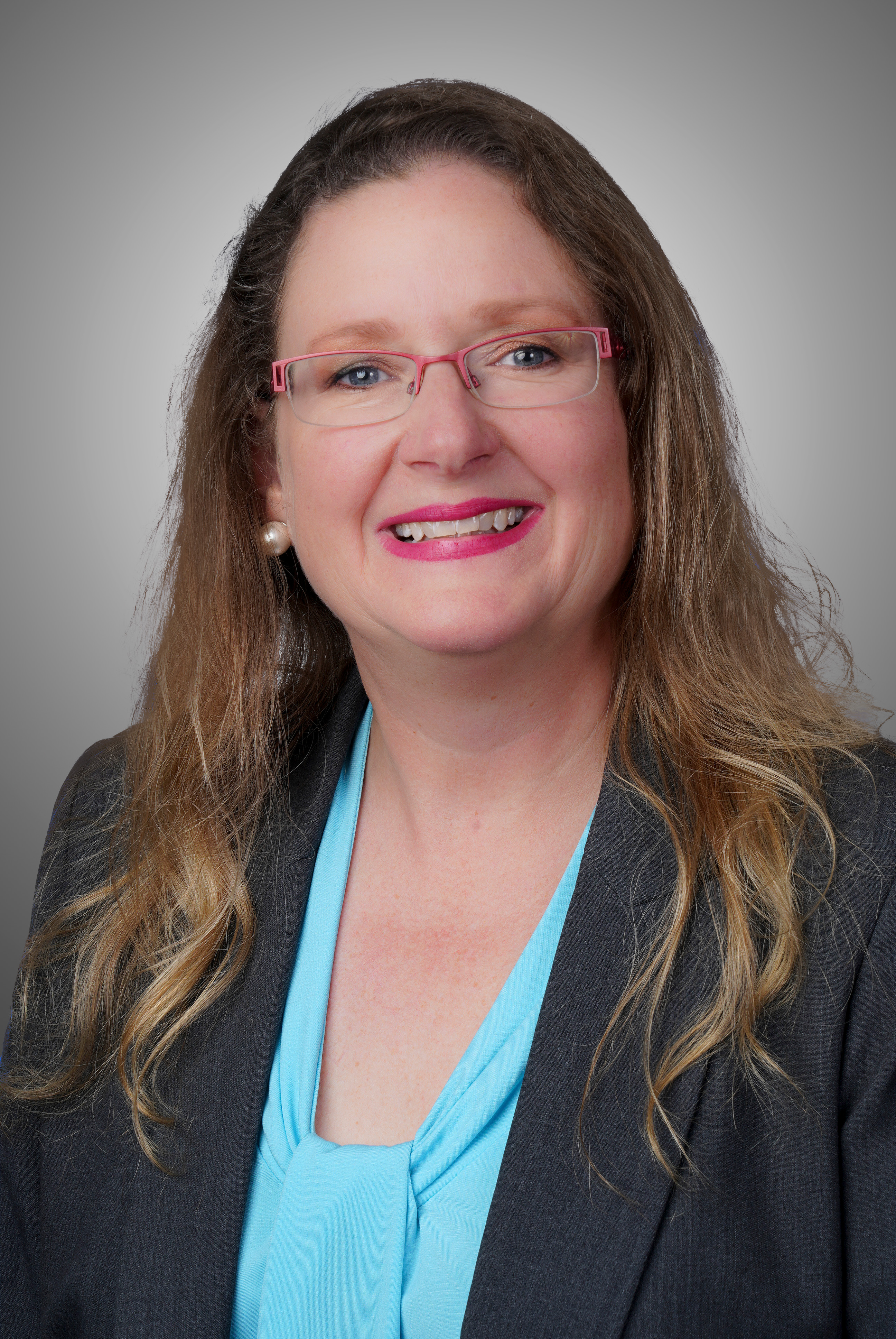 Dana Moell
Chief Operating Officer
With 25 years of customer service and operations experience, Dana oversees the company's claims, provider data management, enrollment, call center, and Healthy Indiana Plan operations. Prior to joining MHS in 2011 as Director, Customer Service, she served for three years as an Assistant Director in the Alumni Engagement Office at DePauw University. Dana held various leadership positions in Customer Service and Reservations at ATA Airlines for more than a decade after beginning her career there as a summer intern. A native of Greencastle, Indiana, Dana received her bachelor's degree in communications and East Asian studies from DePauw University. Dana serves on the Board of Directors for the Alzheimer's Association, Greater Indiana Chapter.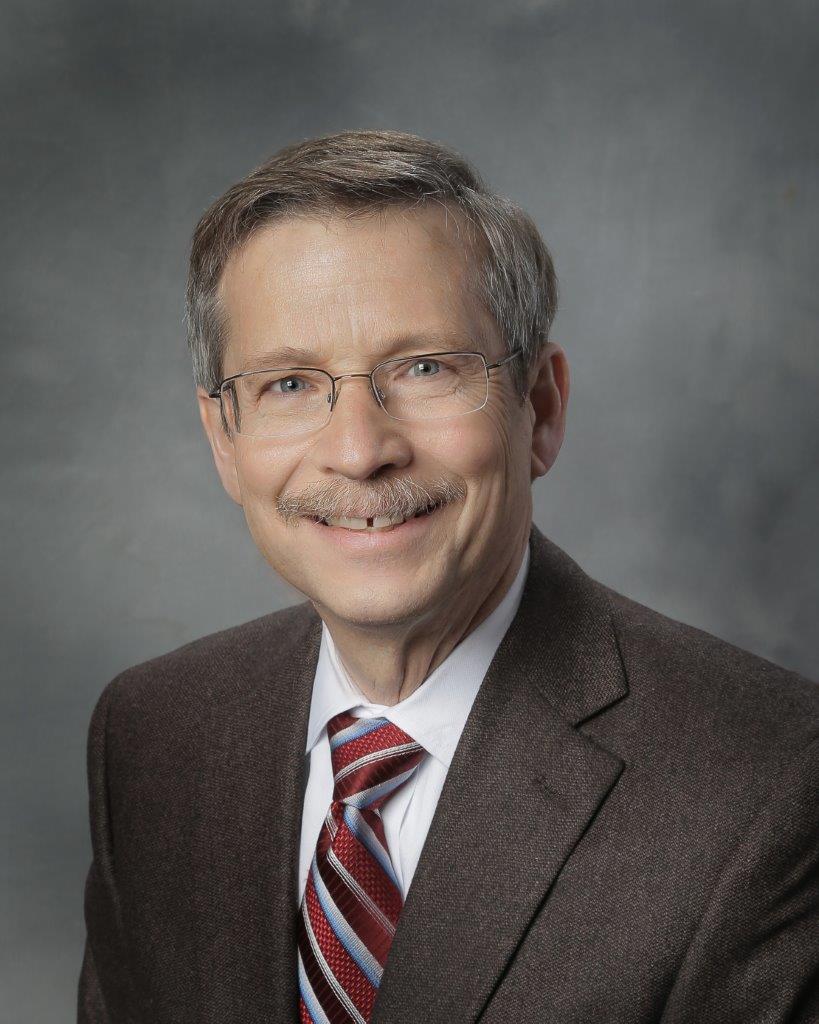 A. Joel Feldman, MD, FACS
Chief Medical Director
Dr. Feldman joins MHS from his role as Central Region President of St. Vincent Hospital and Healthcare. There, Dr. Feldman was responsible for oversight of the St. Vincent Hospital & Healthcare Indianapolis Campus, which is comprised of five entities with a combined total of more than 800 beds. Dr. Feldman was a Vascular Surgeon and a member of the St. Vincent Medical Staff for more than 33 years and served as Regional Chief Medical Officer and Chief of Surgery prior to his appointment as president. Dr. Feldman most recently played a strategic role at the system level to help design an integrated healthcare system that is consumer-centric and focused on population health.
Dr. Feldman received his undergraduate degree Summa Cum Laude Phi Beta Kappa from Dartmouth College in Hanover, N. H. He attended Stanford University School of Medicine, and completed a residency in General Surgery, as well as a fellowship in Vascular Surgery at the University of Texas Southwestern Medical School, Parkland Hospital in Dallas. He served four years on the faculty of Wayne State University School of Medicine in Detroit, before moving to Indianapolis to found the Vascular Surgery division of Corvasc MDs, one of the largest Cardiovascular Thoracic surgery groups in the country.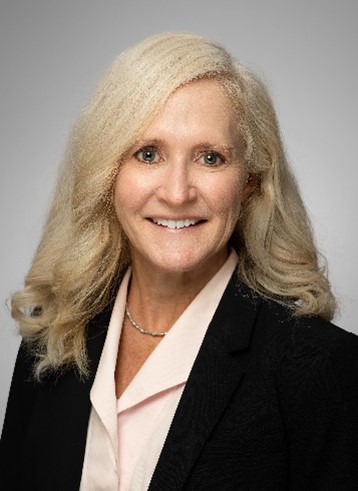 Melissa Steever
Chief Finance Officer
Melissa Steever serves as the Chief Financial Officer for MHS. She brings 30 years of experience in finance and accounting, with over two decades of her time being spent in the healthcare industry. Prior to joining MHS in 2018 as Senior Director of Finance, Steever served for five years in various financial roles for Indiana University Health, including Director of Finance for their Health Plans Division. Melissa received her bachelor's degree from the University of California San Diego in Quantitative Economics and Decision Science and her Master's in Business Administration from the IU Kelley School of Business. She became a licensed Certified Public Accountant in 2009.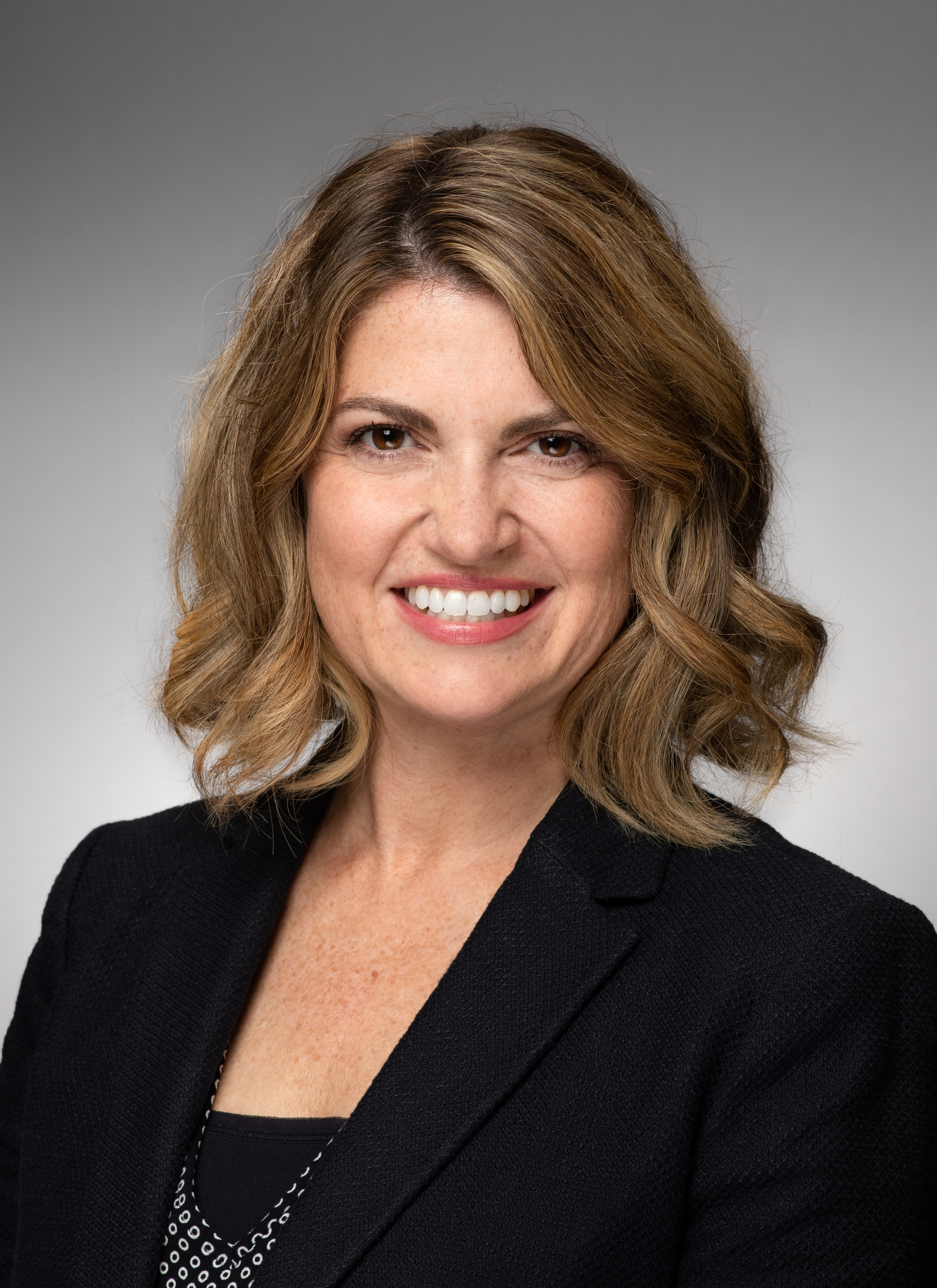 Jill Claypool
Senior Vice President, Network Development & Contracting
Jill previously served as director of Medicaid risk for Indiana University Health Plans, which included P&L management for the Medicaid line of business. She also served as the director of Medicaid compliance for Anthem, overseeing compliance functions of 12 state Medicaid managed care contracts, and as the Director of Care Programs for Indiana FSSA. Originally from Warsaw, Indiana, Jill received her Bachelor of Science in public policy from Indiana University and her Master of Public Affairs from Indiana University-Purdue University Indianapolis (IUPUI). She volunteers with Executive Women in HealthCare.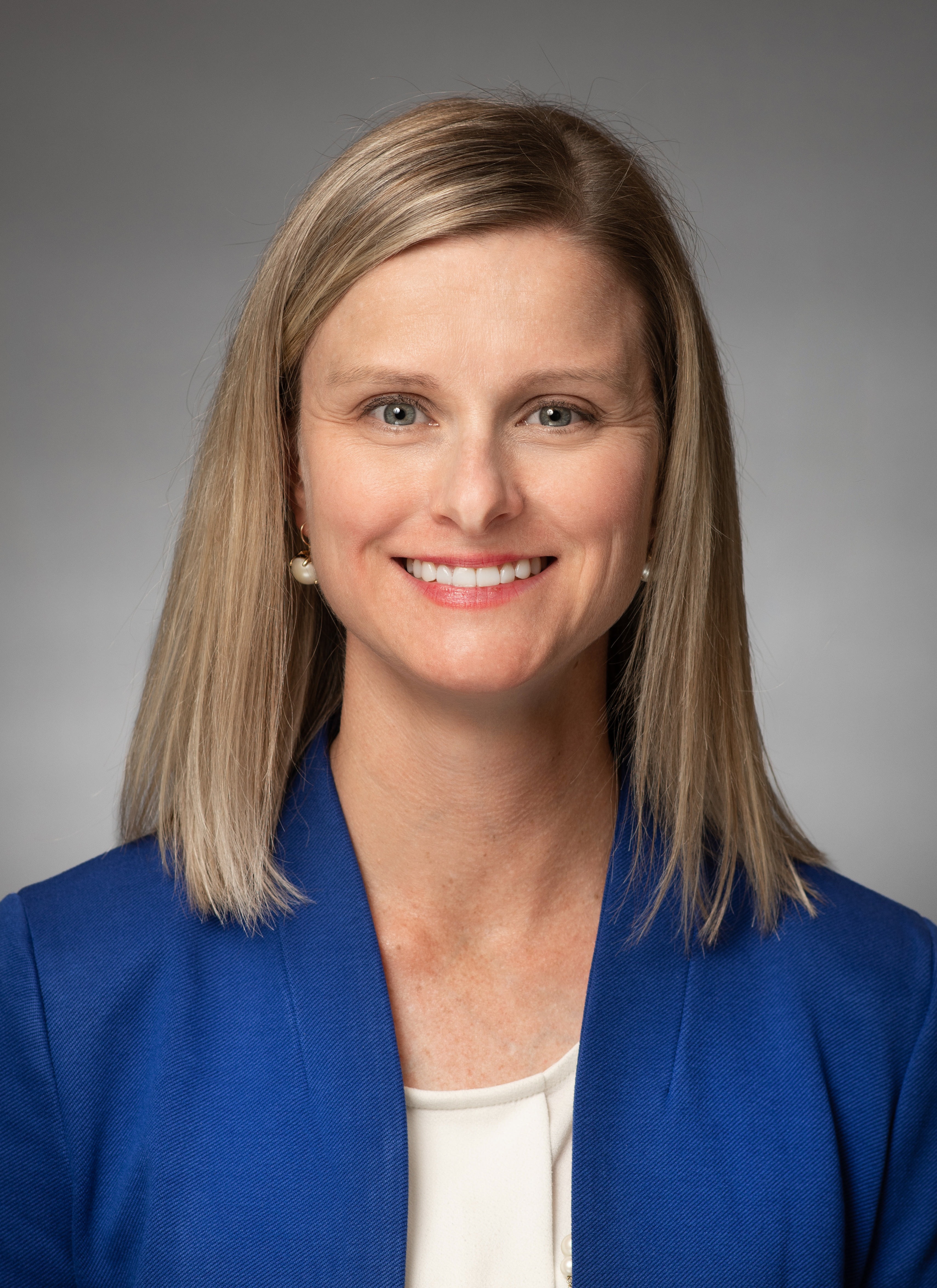 Christina Hage
Senior Vice President, External Relations
Christina has over a decade of experience in state and federal government and the private sector with a focus on public policy, communications and government affairs. Most recently, she was Vice President of Public Policy for United Way of Central Indiana where she led the federal, state and local engagement and policy efforts. She also served as Legislative and Senior Policy Director for the Family and Social Services Administration where she oversaw legislation, policy, administrative rulemaking and communications. Prior to serving in state government, Christina served in several policy, lobbying and communications positions in Washington D.C., including on Capitol Hill, lobbying for the State of Indiana and IU Health and spokeswoman for the Office of the U.S. Trade Representative. Christina holds a Bachelor of Arts in International Marketing and Economics from Taylor University. She is a graduate of the American Enterprise Institute Policy Leadership Network, the Richard G. Lugar Excellence in Public Service Series, and is a member of the Women's Fund of Central Indiana OPTIONS Class 16 and the IU Health Foundation Inspiring Leader 2018. Christina is also active in several non-profit boards including Foster Success, JumpIN, Gleaners Food Bank of Indiana, and the American Cancer Society Guild.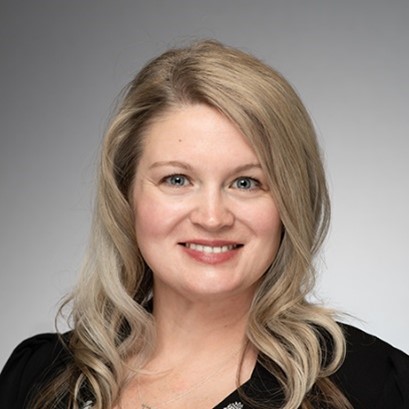 Allison Baughn
Vice President of Population Health, Clinical Operations
Allison Baughn serves as the Vice President of Population Health with a focus on Clinical Operations for MHS. She leads a dedicated team focused on growing our Case Management and Population Health programs. Since joining the company in 2016, she has held several positions, most recently as Senior Director of Case Management, Physical Health. She boasts over a decade of experience as an Obstetric and NICU RN, in addition to hospital leadership roles. Allison received her Associates of Science in Nursing (ASN) from the University of Indianapolis and her Bachelor of Science in Nursing (BSN) from Grand Canyon University. She is also a Certified Case Manager (CCM).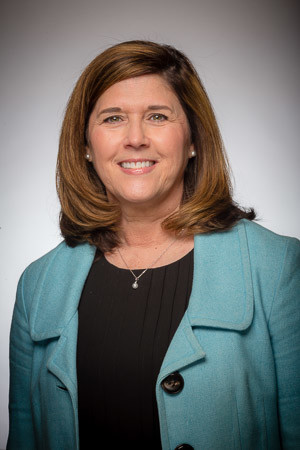 Jill Dusina
Vice President, Quality
Jill has over 20 years experience in healthcare management in quality improvement and compliance. Before joining MHS, she served as vice president of quality improvement with a non-profit managed care organization in Ohio. Prior, Jill held senior leadership positions with other local managed care companies and The Ohio State University Medical Center. She earned a bachelor's degree in business administration from Franklin University and a Master's Degree in Public Administration from The Ohio State University. Jill serves on the Board of Directors with the National Kidney Foundation of Indiana.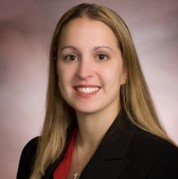 Jessica Lee
Vice President, Compliance
Jessica Lee joined MHS as the Chief Compliance Officer in September of 2022. Prior to joining the team, she spent more than nine years with Express Scripts/Cigna, most recently serving as their State PBM Compliance Officer and Medicaid/Dual Plan Officer. She brings 10+ years of knowledge managing compliance programs across the healthcare market, including Medicaid, Duals, Commercial, Tricare, Federal Employee Health Plans, etc. Jessica specializes in regulatory oversight, creation and maintenance of compliance structures, risk assessments and consulting with state entities. She attended the University of Chicago for her undergraduate degree and received her Juris Doctorate and Master's in Health Administration from Saint Louis University.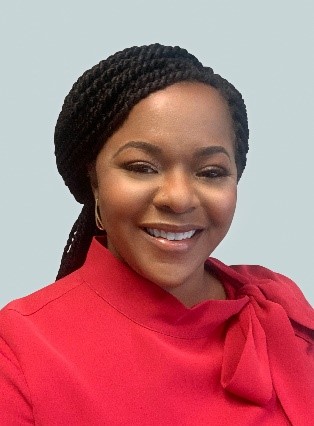 Shara Wesley, DrPH, MPH
Vice President, Health Equity
Shara is a Senior Executive with 20 years of experience in healthcare, community, and public health organizations where she has dedicated her career to health equity initiatives that proactively address gaps in social determinants of health. Shara earned a doctorate in public health advance leadership from the University of South Florida. She obtained a Bachelor of Science degree in biology and a Master of Public Health degree from Florida A&M University.
Shara brings decades of experience in strategic leadership, oversight, development and management of a portfolio of community programs and system strategies that pursue health equity by addressing social determinants of health, especially through interventions that minimize health disparities. Shara has been a recipient for several prestigious awards, including Georgia Trend's 40 Under 40 and the Atlanta Business Chronicle's 2021 Healthcare Hero for Community Outreach. As part of her ongoing commitment to public health, Shara serves as a Board Member and volunteer for several community service organizations.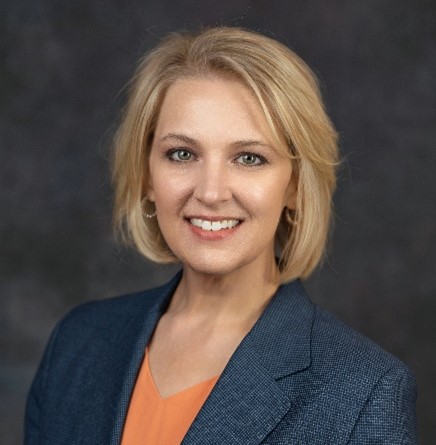 Jennifer Willis, Ph.D.
Vice President, Product Performance
Jennifer Willis joined MHS in 2022 and brings more than 25 years of health insurance leadership experience, previously holding roles with Humana. She has a wide range of executive leadership experience in sales, product and network development, trend analysis and mitigation, market expansions, and business growth. Prior to joining MHS, Jennifer headed the U.S. expansion for Dayzz, an international sleep solution and digital health leader.
Originally from Yanbu, Saudi Arabia, Jennifer holds a bachelor's degree from the University of Illinois, as well as a bachelor's degree in Holistic Health Science, a Master's degree in Natural Medicine, and a Ph.D. in Integrative Medicine from International Quantum University in Hawaii. Jennifer is Board Certified with the American Naturopathic and American Alternative Medical Associations.
Jennifer holds a leadership role with Greater Louisville Inc (GLI) and serves on the boards of Oldham County Community Foundation and Prospect Goshen Rotary Club.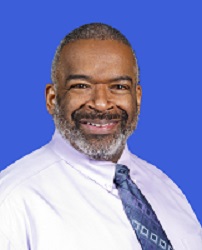 Eric A. Yancy, M.D.
Medical Director and practicing pediatrician
A self-employed, pediatrician for more than 30 years, Dr. Yancy continues to maintain his practice in Indianapolis. Originally from Baton Rouge, La., Dr. Yancy received his Bachelor degree from Southern University at Baton Rouge in Louisiana and his Doctor of Medicine from Creighton University Medical School with residency training at Indiana University Medical Center, Riley Hospital for Children. Dr. Yancy was the first African American pediatric resident at Riley hospital, starting in 1976, and is the 2011 recipient of the Creighton University School of Medicine Merit Award. Dr. Yancy serves on the board of Indiana Pediatrics, Inc. and the Joseph Maley Foundation.