MHS participates in advertising across the State of Indiana.
TV Advertising
Video: Life Can Be Messy
Video: MHS Hoosier Care Connect
Video: Life is Busy
Visit our YouTube Channel for more!
Web Advertising
Print Advertising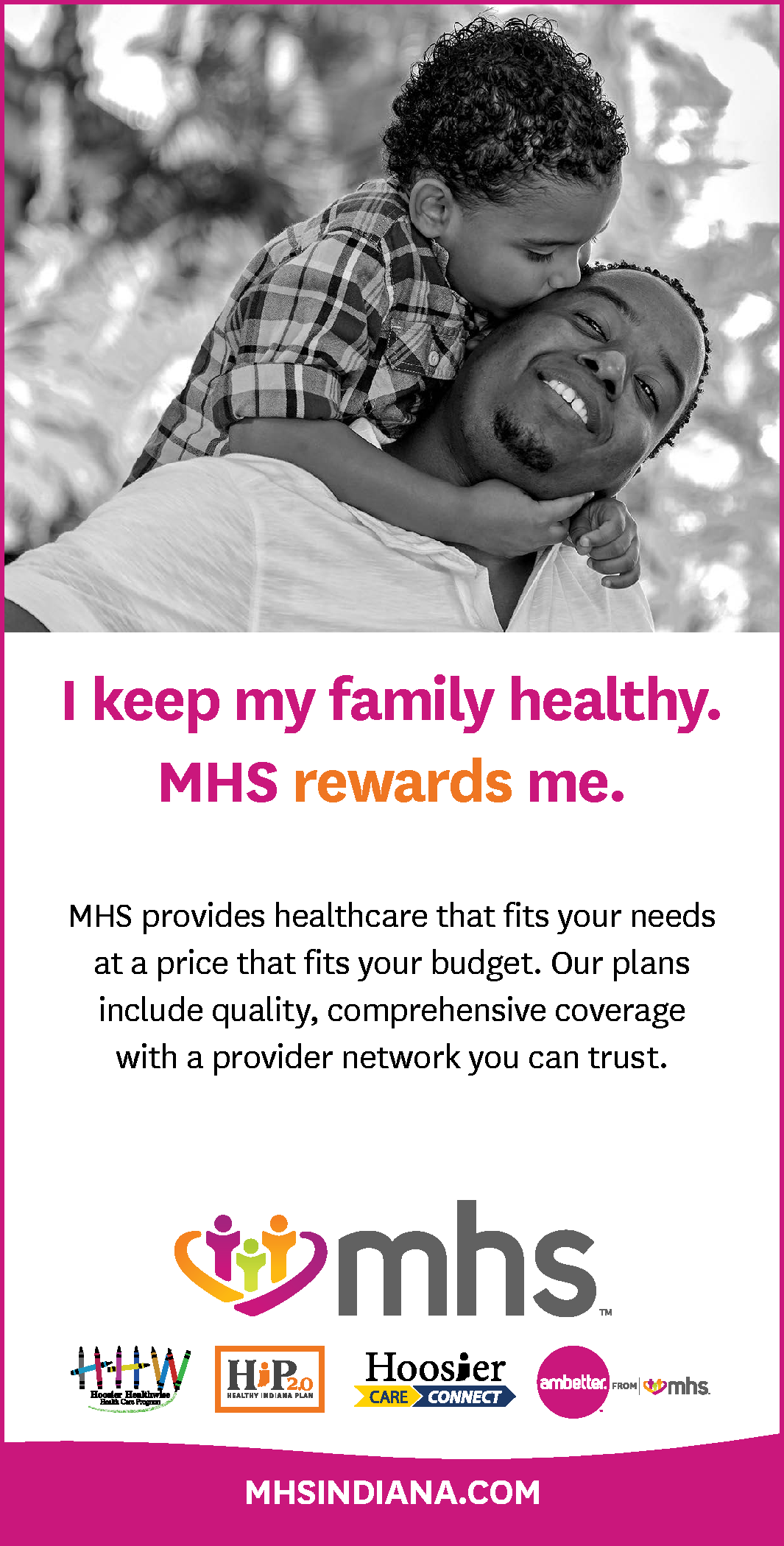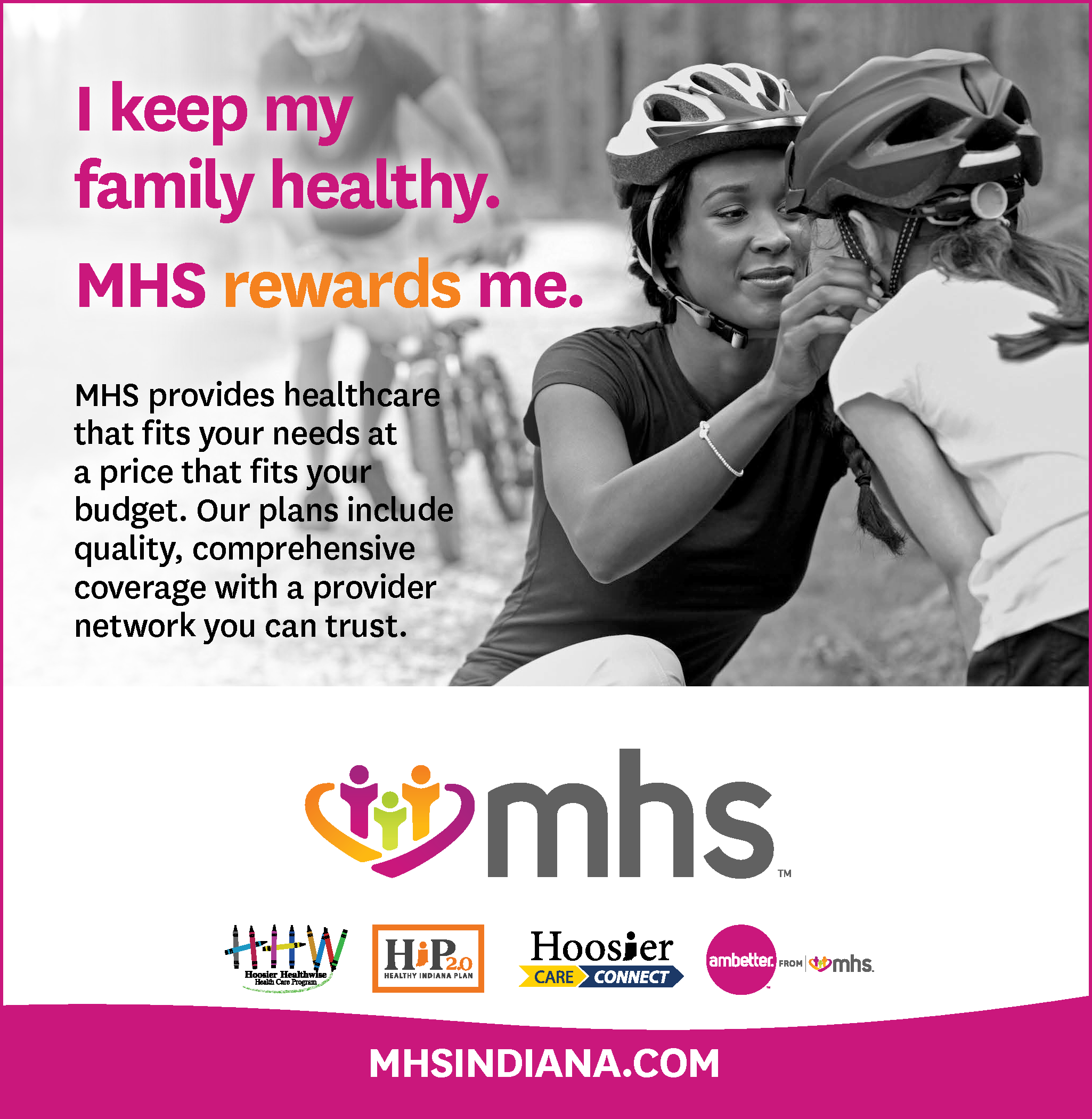 Billboard Advertising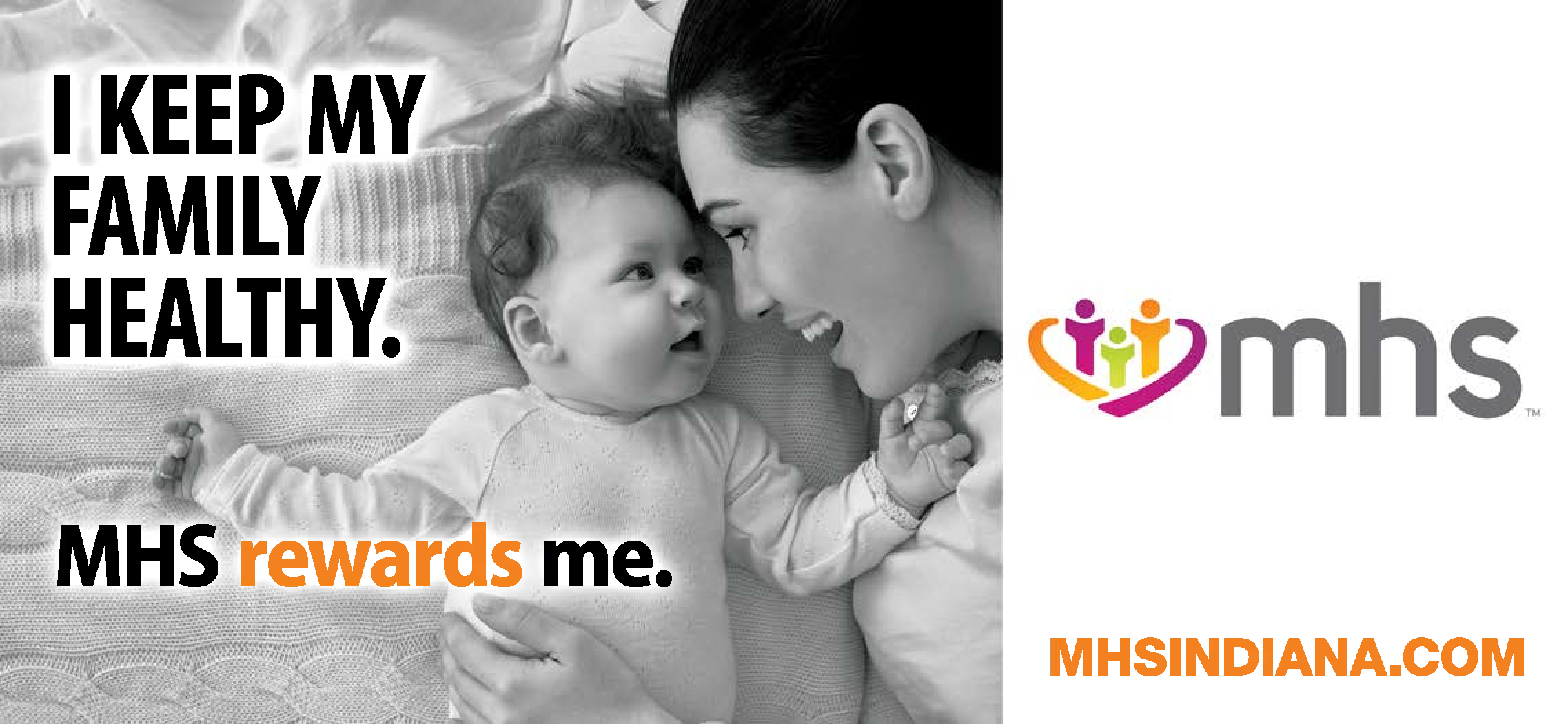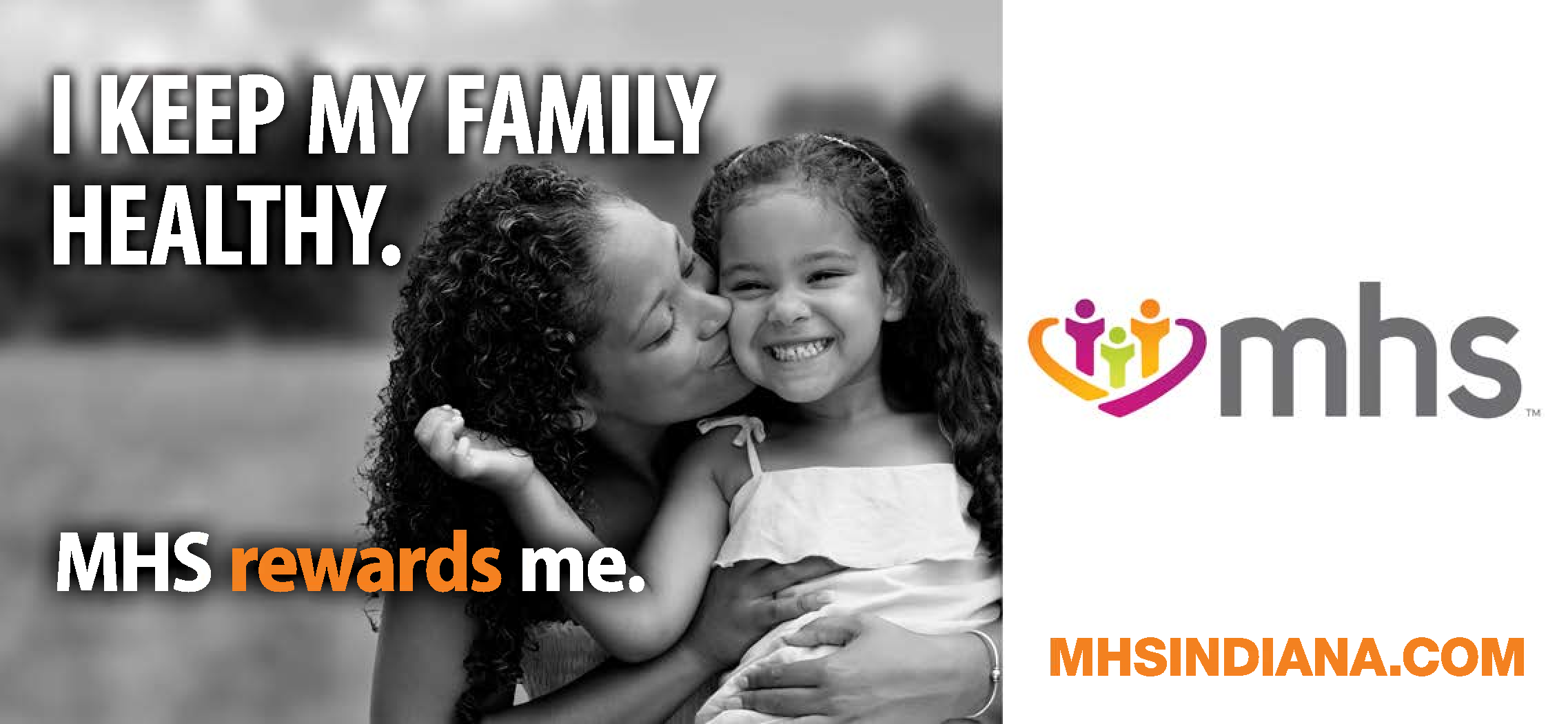 MHS Sponsorships
MHS sponsors, hosts, and participates in many community and member events across Indiana. Visit our Events Calendar to see when we'll be in your city! If you would like to submit your event to MHS to be considered for sponsorship, or for MHS to join you at your event, please contact us.
MHS hosts member events throughout the year, including Healthy Celebrations, Baby Showers, and Member Advisory Council meetings.