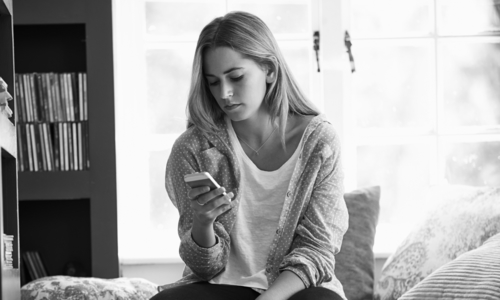 Crisis Text Line
You're not alone.
Struggling with a crisis? Need help now?
Text MHS to 741741.
Sometimes texting is easier than talking. Trained crisis counselors are ready to help.
Crisis Text Line is:
Free
Confidential
Available 24 hours a day, 7 days a week
Counselors can help with:
Substance use issues
Relationships with friends or family
Bullying and isolation
Depression
Anxiety and stress
Any other topic causing a crisis in your life
Crisis Text Line makes you the priority. Text MHS to 741741 to start the conversation.